Design
We believe in bespoke designs for every client. You have built your company with its own brand and values, we make it our mission to create a website that gets you extra business that you'll love.
Responsive
Smart phones and tablets have become the preferred device to view websites on. We will design a website that can be viewed easily on any device and be responsive to the screen size.
Social
Share this, tweet that, hashtag. Social media is imperative when it comes to the growth of your company. We can help set up your social media pages or improve any existing pages to help spread your company's message.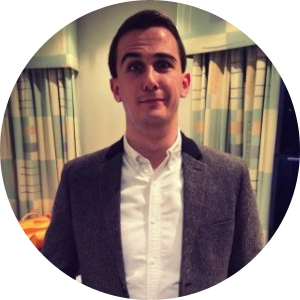 "It's not a typo, its ontargett design with two t's, and it's my baby!"
~ Chris Targett ~
We love to deliver bespoke designs for client's all over the UK. We realise that your company is your baby and it needs a website to grow. We work closely with clients to make sure they fall in love with their website as much as we do. Offering website design, creation and search engine optimisation to take your business to the next level.
Portfolio